As always thanks a lot for your answers.
So I've tried to implement the script and here are the results
First a picture of my slice tree. Could you please tell me if I attributed the look up code correctly? Is it necessary to make slice a parent and others children? (text & selection area
may be...)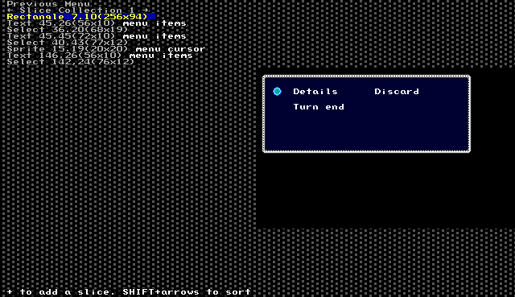 The hss compile and can be imported. When I test the script doesn't launch properly.
I've got those messages from the debugger: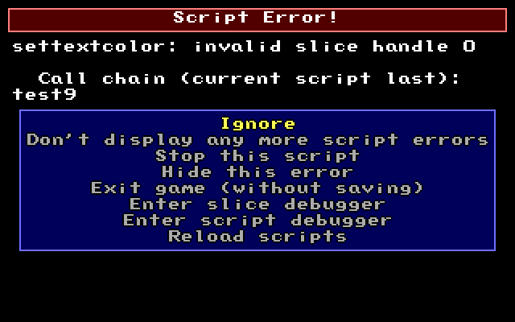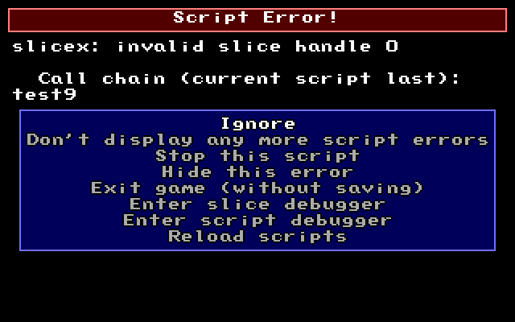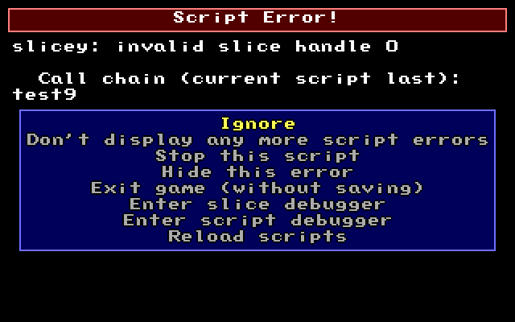 Could you please help me with getting rid of these errors?