Honestly, I get a shock every time I open Custom.
For comparison, here's the old logo. Also, the background is now drawn at 32 bit color depth rather than dithered.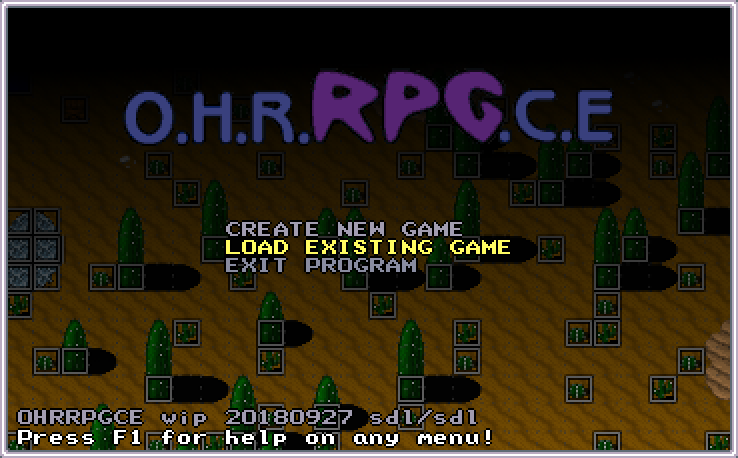 I think panning looks OK only as long as it's fast enough so that it looks smooth rather than crawling pixel by pixel.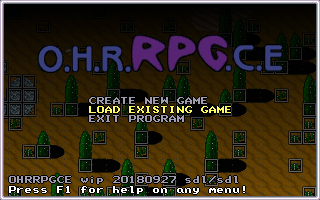 How about a small number of different backgrounds from which one is picked randomly? (Wrapping maps, either screenshots of the map editor as above, or just the map itself exported.) I wouldn't want to take them all from Vikings.