Today is a super huge day for Red Triangle Games. Some of you may know, but since April, Soda Piggy and I have been working on a demo for the web comic Axe Cop, to pitch to it's creator. The creator approved and accepted our idea and we are now making an official game.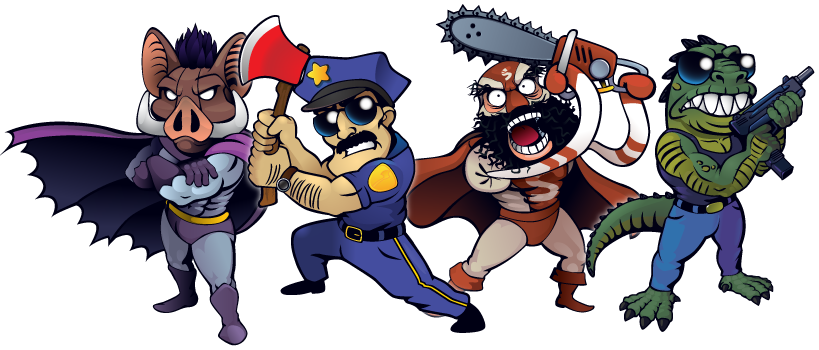 Batman & Robin was stupid popular online for the most obvious of reasons. I was planning a BR2, had a whole story planned out and even had 8bit and Glock lined up to score it. Well once the game was removed from Google Play I thought this was something beyond my grasp. Axe Cop takes pretty much all of my BR2 ideas, combined with what I was doing for Red & Blue and morphs them into one game.
I'm handling the map art, with Soda Piggy overseeing it, and doing all game design. Soda Piggy is handling large format art (including those amazing promo graphics at the top of the post), such as battles and backdrops and such along with music. We're planning to release the game for the 10 year anniversary of the comic, either December 2019 or January 2020. I've planned out the entire roadmap of the game and it's pretty smooth conceptually. Surfasaurus was a lot to plan, and it definitely helps having a game like that under my belt going into this one.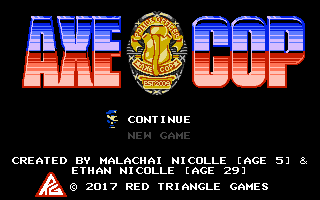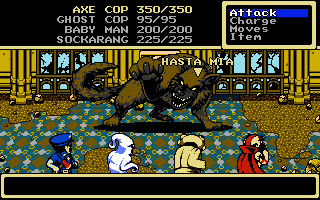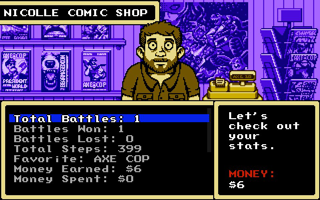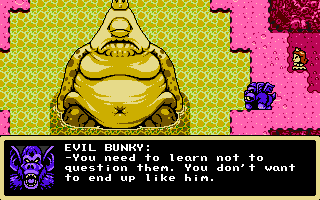 This game's production will be slower until Surlaw's Kaiju Big Battel is finished, and then we'll likely kick into full steam when Soda Piggy is freed up.
---
Check out Red Triangle Games!