SDHawk, Giz and I were sitting around in IRC (i.e. our bedrooms) lamenting that we'd not released a game this year and/or hadn't reached our annual quotas, and decided to do something about it. Predictably we couldn't agree on which marvellous idea to pursue.
That's where you come in!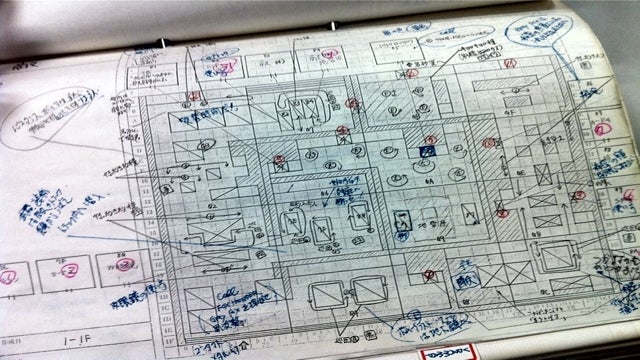 Design a game, and we will attempt to turn it into reality before the end of the year (or possibly before Christmas).
- You have exactly
five
seven days from right now to submit your proposal (but we may be flexible if you want to elaborate later). Post here or email or PM or however you want to enter.
- Proposals from newbies may get bonus points
- We'll pick one winner, unless all submissions are too unsuitable/unrealistic/unagreeable. Your prize is that we make an honest attempt to create your game and release before Jan 1st (in which case everyone wins something).
- We're the ones making the game, we don't particularly want additional oversight or control from you. We may or may not share our progress with you or the public until the horrible end.
- You give us the moral right to make whatever we want out of your idea, even a satirical/mocking interpretation if it's called for. But we will treat the design as a constraint to be followed, in the main.
Requirements:
- It should be simple/unambitious enough to actually be doable in a few weeks at a low pace of free-time work. We have other things to do too.
- Flesh out the idea a bit (e.g. a design doc). Remember, we're asking for someone to make the difficult decisions, a one-sentence summary doesn't help. More detail will definitely work in your favour. Consider including details like maps, dialogue, art direction, mockups (all optional of course)
- I guess it doesn't have to be a good proposal. If you give us bad or ridiculous ideas, that may be amusing or just give us an easy excuse.
Google Search "Awesome game idea"