~Fools Quest against the All-Seeing-Eye~
Summary:
In this game you play a fool on your quest to bring happieness back to a small village.
On your quest against the All-Seeing-Eye, you meet new friends and
explore the games world.Depending on your choices the game world will
react.
This game is set in a medival fantasy world.
Screenshots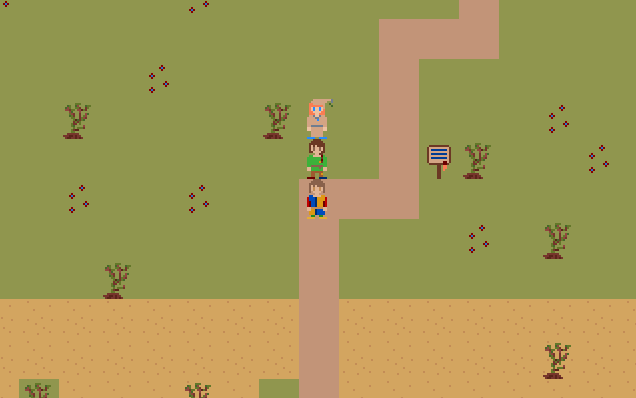 Attention:
This game is still beta, but i decided to upload it for everyone who wants to play it. Please, if you find bugs, spelling mistakes ect. let me know about it. Thanks!
Edit: (11.10.2013): Minor Bugfix update (Spelling ect.)
Edit (11.09.2013): I will upload a version that fixes an important door link bug soon!
Edit: Thanks to imaginegaming, there's now a manual as html file.