Brave the feared dungeons of Koh-Lah'B and seek the trophy of the dungeon at the bottom!


6 levels of randomly generated dungeons!

A multitude (ok, 8) different enemies to fight!

Guest appearances of others attempting to claim the trophy for themselves!

Download now and see if you have what it takes to win the fabled trophy of Koh-Lah'B!
by BMR and Meowskivich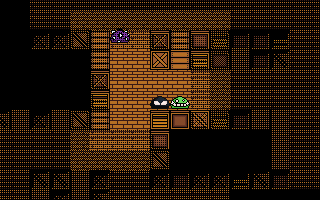 Posted: Mon Apr 15, 2013 5:37 am
Download
dungeons.zip
(1.43 MB; downloaded 705 times)
Reviews